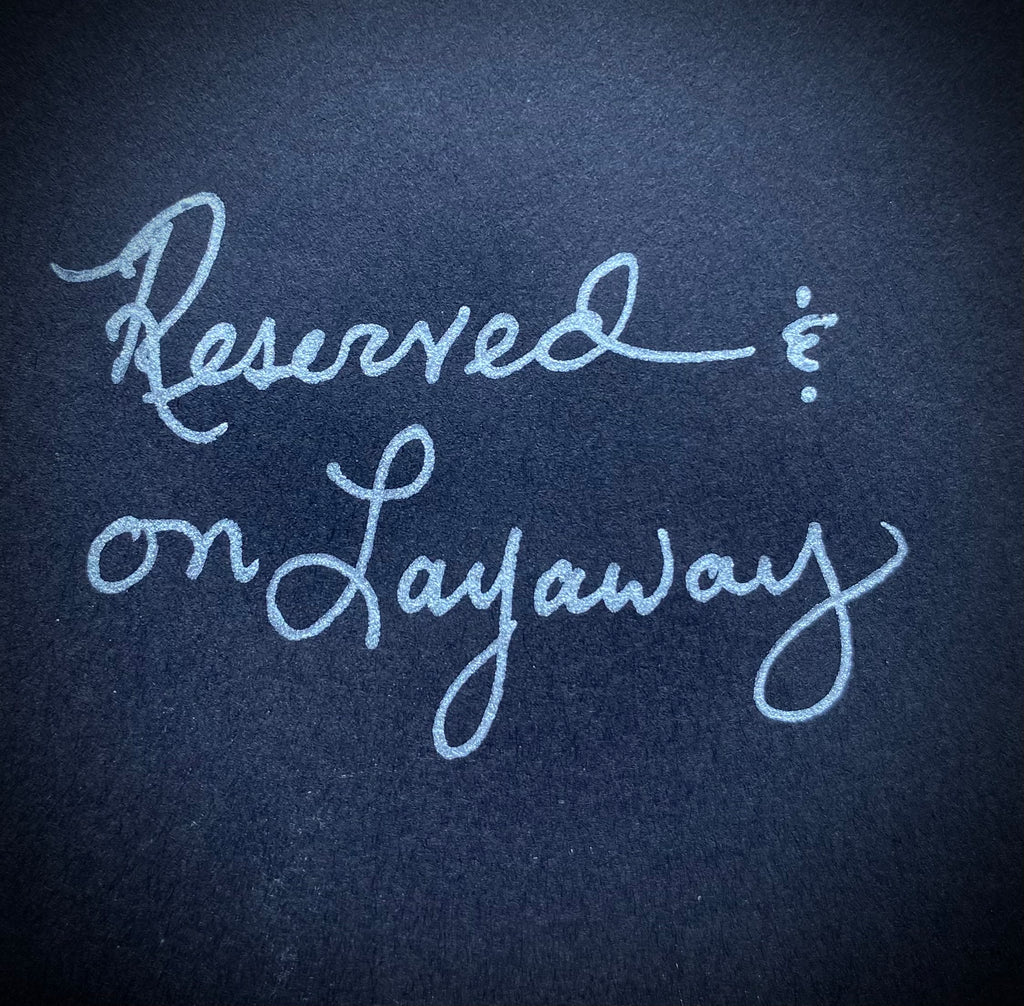 Custom layaway Morpheus no stones 4 Payments
4 payments custom layaway
A large handcarved bat cast in sterling silver suspended on an 18" or 20" sterling silver chain.
In Celtic folklore, bats represent major life changes, courage, and the ability to see the unseen. As the god of sleep and dreams, Morpheus is closely associated with night and slumber; a perfect name for this night guardian.
Please see all images for a sense of scale.
Artist's Note: The work I bring to you is conceived and created entirely in my Asheville NC studio. It is infused with inspiration from my deep connection and appreciation of nature, combined with my curiosity and a desire to honor the balance of dark and light within each of us. Each piece I craft reflects quality, artisanship, and just a touch of magic.
Check out what's on the bench via Instagram
Custom Jewelry Artisan Crafted in and Asheville NC  
© 2019 E. Green. Designs and images all rights reserved.